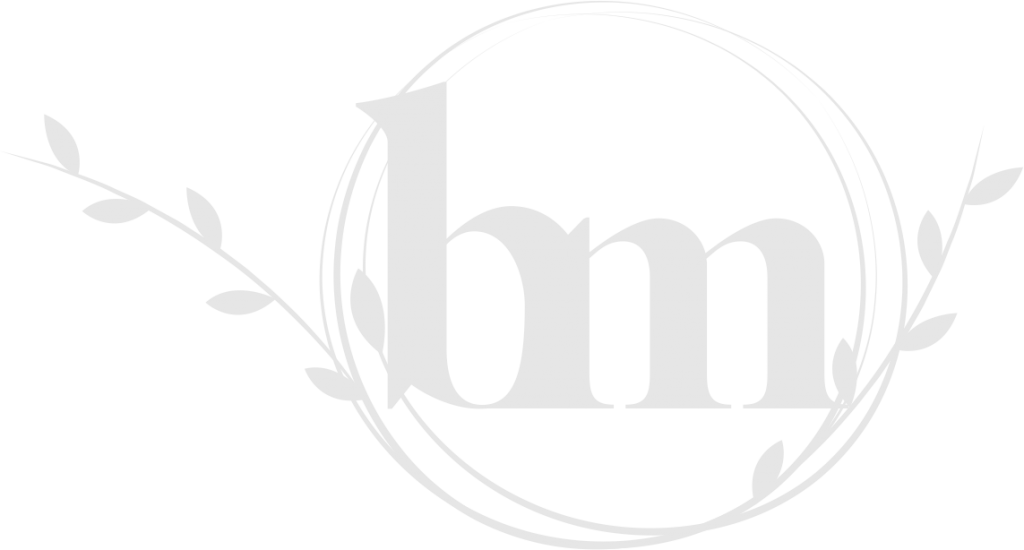 Blooming Mad is your one-stop studio for all things flowers & fabulous! From large scale events to intimate family dinner parties, Blooming Mad will design, source and deliver not only the highest quality floral and design products, but also the most unique to you! Our goal is to understand your story, your style and your vision, and create exactly what YOU want!

With over 19 years' experience in the local eventing industry, and 25 years' experience (read obsession) in flower features and design, Blooming Mad will provide its clients with creativity, value for money and unsurpassed attention to detail.



Our Blooming Mad flower services include:
Design: We take a brief, design 3 choice elements and obtain approvals.
Source: we source the freshest flowers, from local and international growers, who align themselves with our sustainability practices.
Deliver: we deliver on time, on deadline, and on demand – just ask and we will make it happen!


Our obsession for all things flowers, comes from our passion for nature, its gifts and of course ensuring its sustainability. Blooming Mad understands that caring for our environment is as important as caring for our clients. We only work with like-minded people, who want fresh, sustainable options, that always consider the environment first.


Our approach to design is three tiers. First, product perfect. The freshest product will provide the most beautiful design. Secondly, we closely watch industry trends. Seasons, environments and costs keep changing – and so keeping a close eye and quick adaptations – is critical to keeping our service blooming brilliant! And finally, Blooming Mad believes that small business collaboration and empowerment is key – not only to improve our own service, but to support and grow our local economy! Collaboration means combining the best people, minds and ideas in the business to provide you – the customer – with the ideal finished product.
Blooming Mad is the place where floral happiness begins and ends! When you get that feeling and you can't help but smile? That's Blooming Mad!
"Happiness held, is the seed; Happiness shared, is the flower."